Restaurant Management Software specializes in software for restaurants, Bars and offers a variety of restaurant inventory software products for Windows PCs. Restaurants Point of Sale Software is packed with features in a user friendly package. Restaurant Accounting Software Designed To Help You Run A More Profitable Business.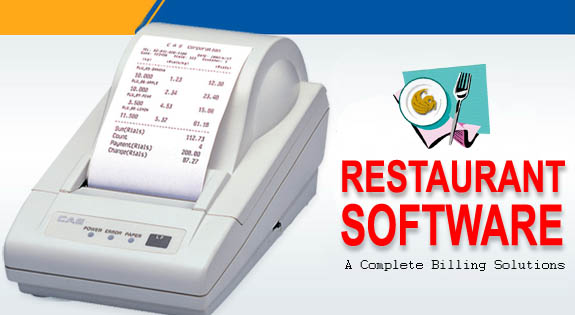 Interface Software Services designed and developed .NET based Restaurant Management that was the primary platform to streamline and automate our client day to day business process. Interface Software Services is an organized combination of people, hardware, communication networks and data sources that collects, transforms and distributes information in an organization. We help decision making by providing timely, relevant and accurate information to managers.
BASIC FEATURES:
• True 32,64-bit Windows application designed to run on Windows PC with network compatibility
• Full network support, can connect unlimited number of PC's to one database for concurrent operations
• Customer Support via phone, Remote, e-mail and website
• Completely Configurable as per property

Restaurant Software, Restaurant Accounting Softwares, Restaurant Software India,Restaurant Software Development,Restaurant software,Restaurant Software Development Company,Restaurant Accounting,Restaurant Accounting management Software,Restaurant Accounting Software odisha,Restaurant Accounting Management Software India,Restaurant Accounting Software Integration,Restaurant Accounting Softwares,Industry Weigh Bridge Softwate ,Restaurant Accounting Software Service, Restaurant Accounting Softwate, Restaurant Accounting POS Softwate, Restaurant Accounting Softwate Services Company India.